Pet Products
Our shop has the pet products you need – from pet food to toys to pet treats!  Come see the large variety of pet supplies we carry.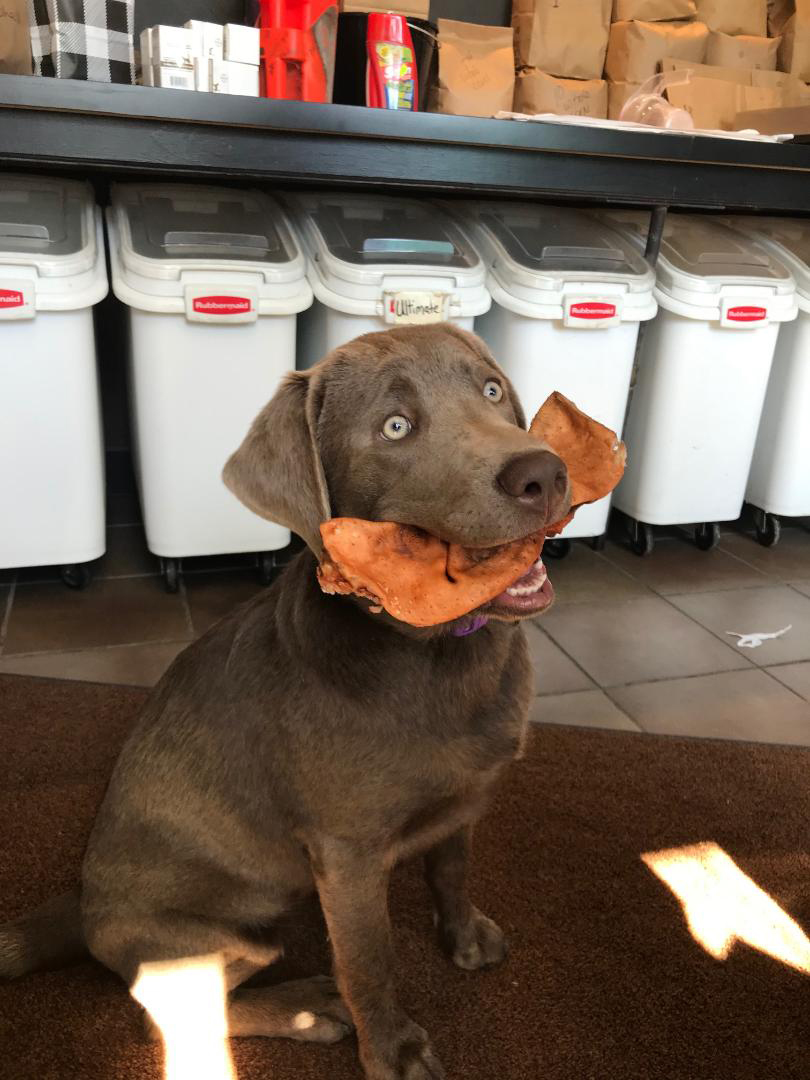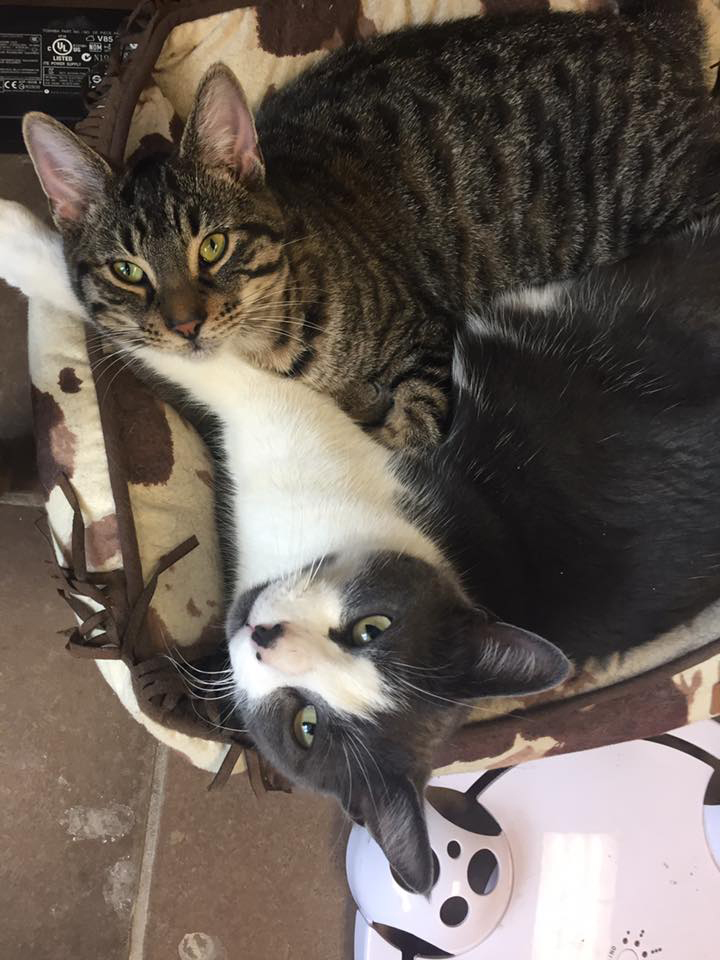 We carry plenty of items for your furry friends!
Lots of toys and treats for Fluffy or Fido in stock now.
We are dog friendly and have lots of dogs come in to pick out their own favorites!
Bones, rawhides, huge knuckle bones, and lots more!
We carry a huge selection of collars & leashes.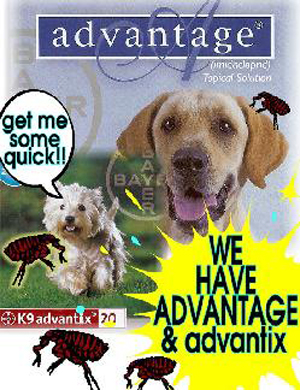 Don't let the fleas get you down, we can help!!
 Pierce Milling Rabbit food is made right here, fresh for your fluffy friends. We make a 16% rabbit pellet for general rabbit feeding 100 lbs.$26.35 50 lbs.$7.15 and also a 15% Grower/fryer Meat Rabbit pellet 50 lbs. $12.25
Bedding, treats, cages & accessories, halters, and everything else thumper might need, plus lots of books to help you learn how to care for your rabbit.
Food for your Hamster, Gerbil, Guinea Pig, Rats & Ferret
treats, toys!