Welcome to Pierce Milling Inc.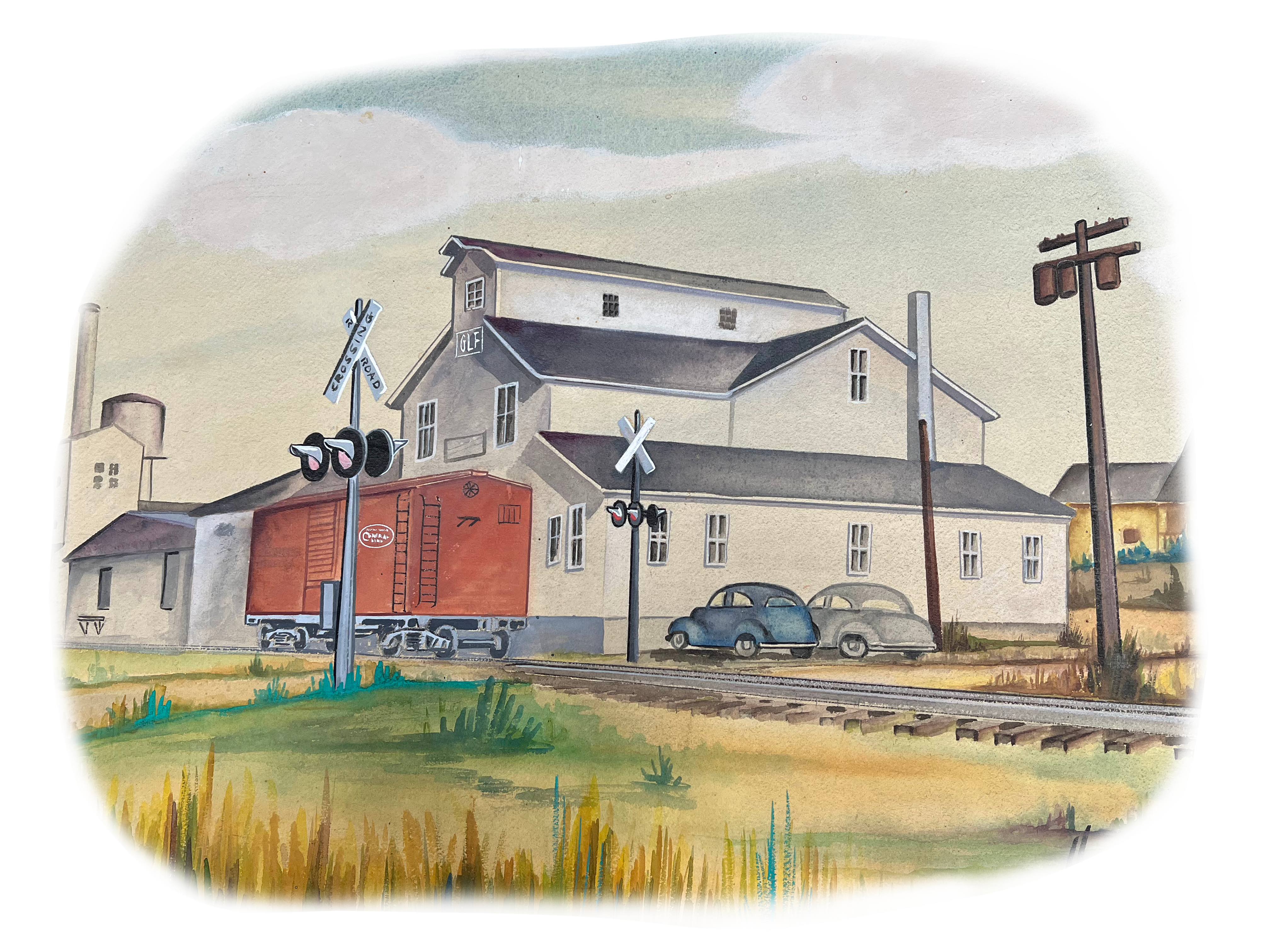 We're a small third generation, family-owned and operated feed mill in Delevan, NY.
We manufacture quality feed and sell wild bird feeding supplies, farm supplies, pet supplies, gifts, décor and more…
stop in, you'll be surprised!
We strive to keep our prices low, service friendly, and personnel helpful.
News
It's chick season! While we don't sell live chicks, we do have just about everything else you need to feed and care for your little peeps. Check out our Poultry Feed page to learn more about our feeds and visit our Facebook page and our Farm Supplies page to see our chick supplies.
Garden seeds are here! You'll find our seed racks in the upper portion of our store.
Shop early for best selection!

Great Feed Made Here Daily
We produce nutritionally balanced dairy, beef, calf, sheep, goat, poultry, pig, horse, and rabbit feed at great prices.

Your Bird Feeding Headquarters
We carry a wide selection of bird feeders and wild birdseed– everything you need to feed the birds.

Grow the Deer You Want to See
Clovers, brassicas, rapeseed, peas, turnips & more!

Whether you're starting fresh, or refreshing an old field or pasture, we've got the seed you need for the job.
A Gift Store Right Here in Delevan!
We have a fun little store jam-packed with great new gift & decorator items arriving daily.

Let's Play!
Our toy section is overflowing with fun!
We have Melissa and Doug play sets for the littles, STEM kits for the big kids, and nostalgic and unique toys for everyone.

For Fluffy, Fido & More!
Treats, toys, and more for all your furry and feathered companion animals.

Footwear
We are now carrying Dryshod waterproof footwear for the whole family. Stop in and checkout our great prices!