Welcome to Pierce Milling Inc.
Great feed made here daily, just as it has been for the last 77 years.
We produce nutritionally balanced dairy, beef, calf, sheep, goat, poultry, pig, horse, and rabbit feed at great prices.  
We have a fun little store jam-packed with great new gift & decorator items arriving daily– a gift store right here in Delevan, who knew!
We have a wide selection of bird feeders and wild bird seed—  make us your bird feeding headquarters!  We also have a large selection of Melissa & Doug toys and carry a great selection of Muck Boots for all feet.
For the farm, we carry a full line of food plot and farm seeds, fertilizer, bagged limes, gates, round bale feeders, stock tanks, high tensile wire, barbed wire, fencers, shovels, forks and so much more.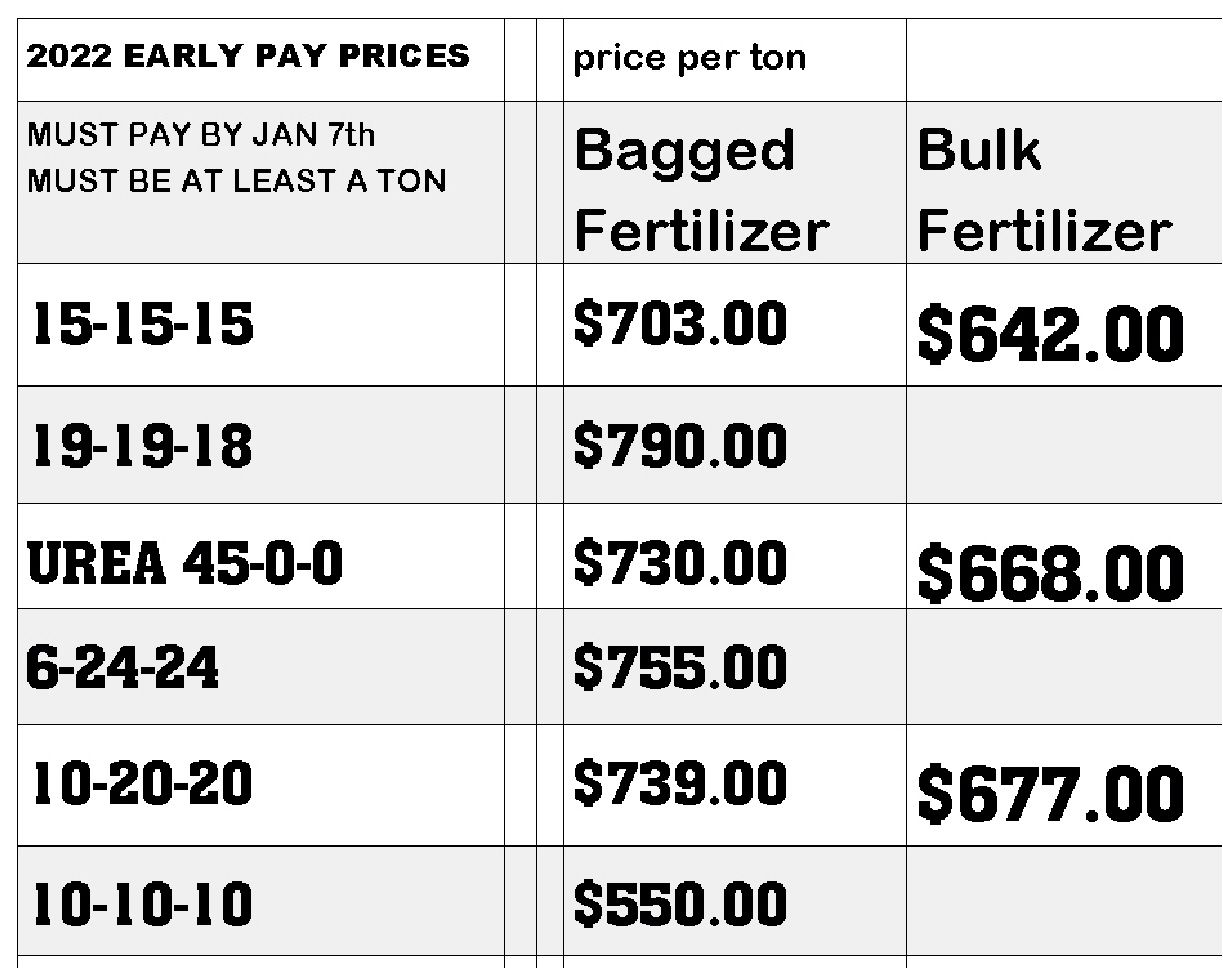 Preorder Fertilizer for Spring 2022
Will you be needing a ton or more fertilizer this spring? Prepay by January 7 to take advantage of these prices. We anticipate fertilizer prices to rise significantly as we near spring.
Give us a call to preorder today!
We strive to keep our prices low, service friendly, and personnel helpful.
Visit our Facebook page to check out new items & specials.