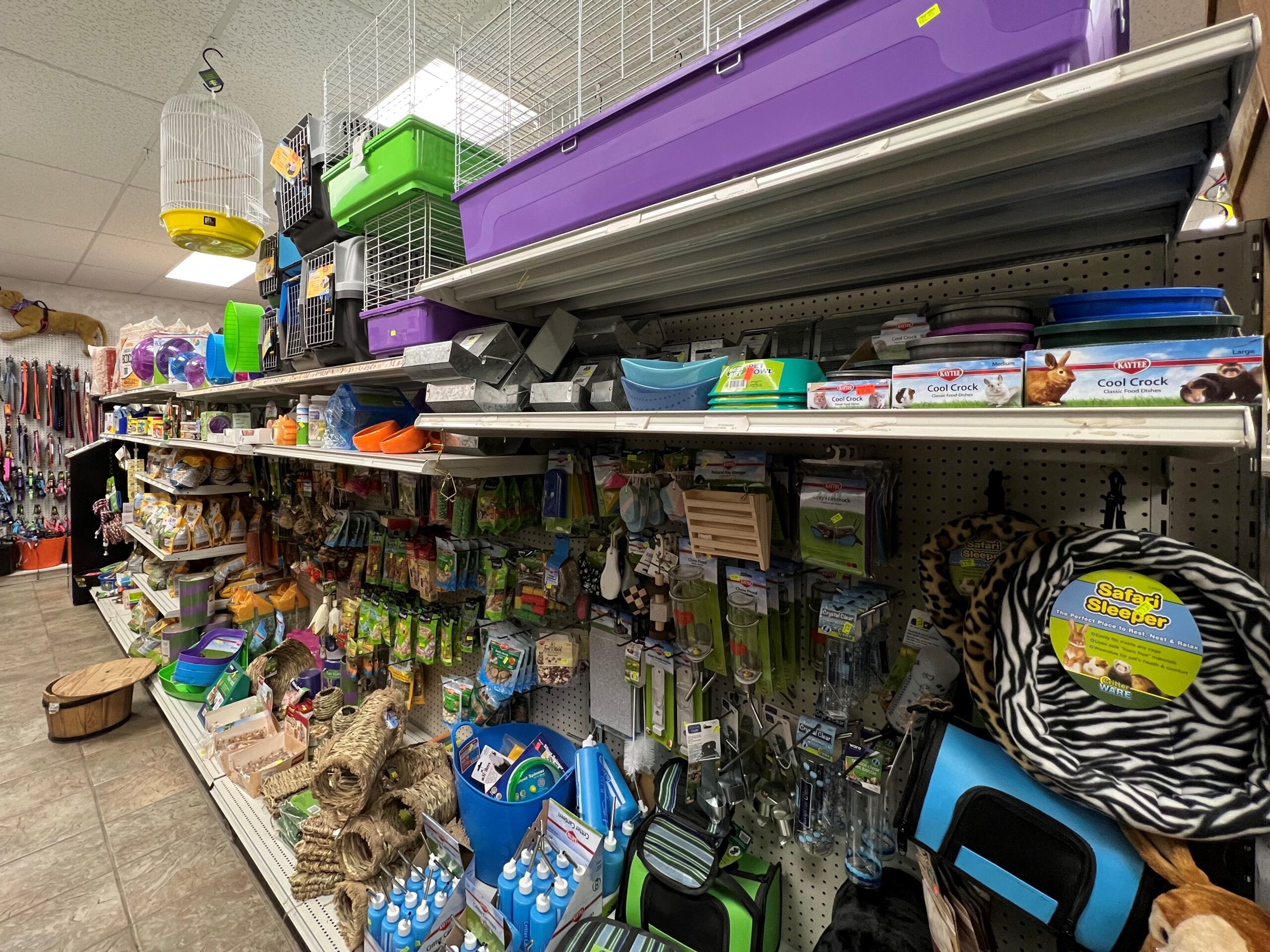 Small Animal
From the essentials, like cages, crocks, water bottles, and food, to fun treats and toys, we have nearly everything you need to care for your small furry friends.
We also manufacture our own rabbit feed which is sold behind the counter in 5 and 10 lb bags, or in the mill in larger quantities. Treat your bunny to our freshly made feed!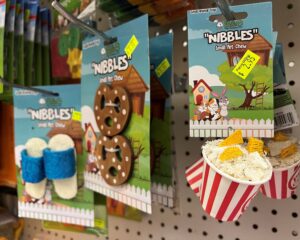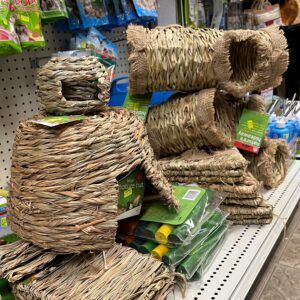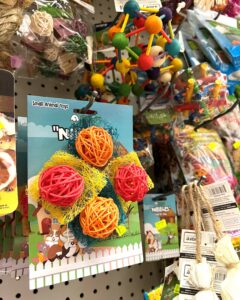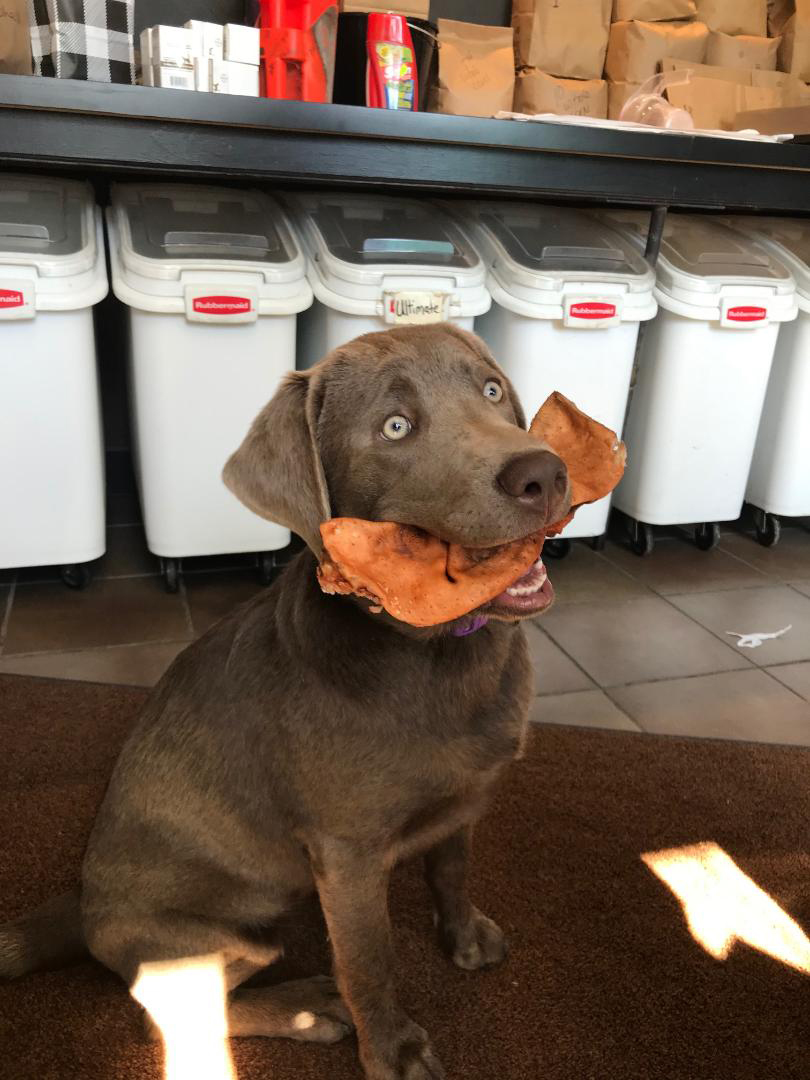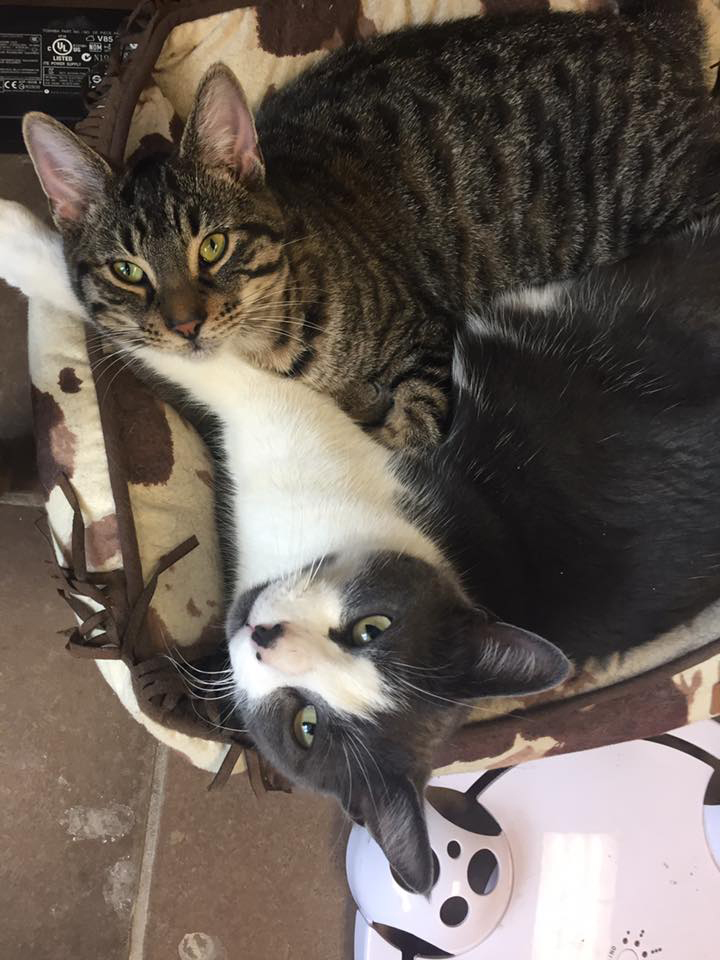 We carry plenty of items for your furry friends!
Lots of toys and treats for Fluffy or Fido in stock now.
We are dog friendly and have lots of dogs come in to pick out their own favorites!
Bully Sticks, Pig Ears Knuckle Bones, Bulk Bones $2/lb, and lots more!
We carry a huge selection of collars & leashes.
We also stock a small selection of high-quality Cat & Dog foods manufactured by Earthborn, Sportmix and Sunshine Mills.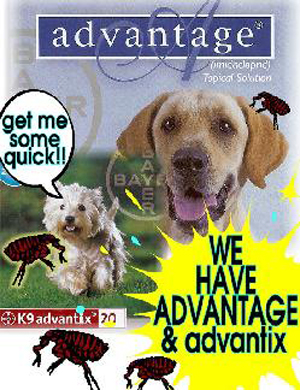 Don't let the fleas get you down, we can help!!