Animal Feed
All of our feeds are made here at our mill in Delevan, NY. Our feed mixes are nutritionally balanced to meet your animal's specific requirements.

ALL PRICES SUBJECT TO CHANGE WITHOUT NOTICE:
Our prices fluctuate with the market and are updated regularly to reflect the cost of ingredients and, recently, the increased cost of fuel/trucking.
(Prices effective September 29, 2023)

Prices are per 100 lbs. unless stated otherwise
Other sizes are available:
50 lbs $16
25 lbs $8
9/8/23 UPDATE: Demand for feed is still very high.
We're doing our best to keep up however, feed is selling as fast as we can make it. To ensure you get the feed your animals need, we recommend calling to reserve your order.
Questions about our feed? Check out our Feed FAQ for answers to some of our most common questions.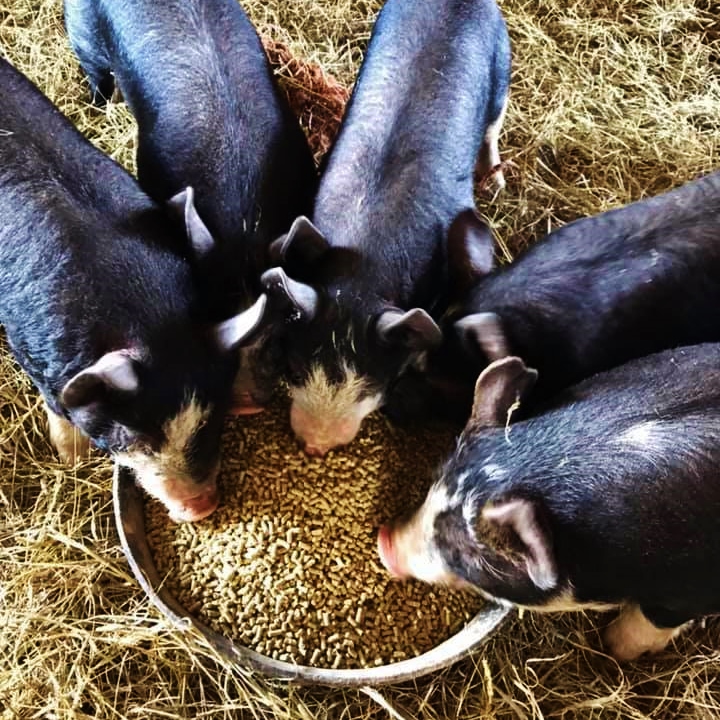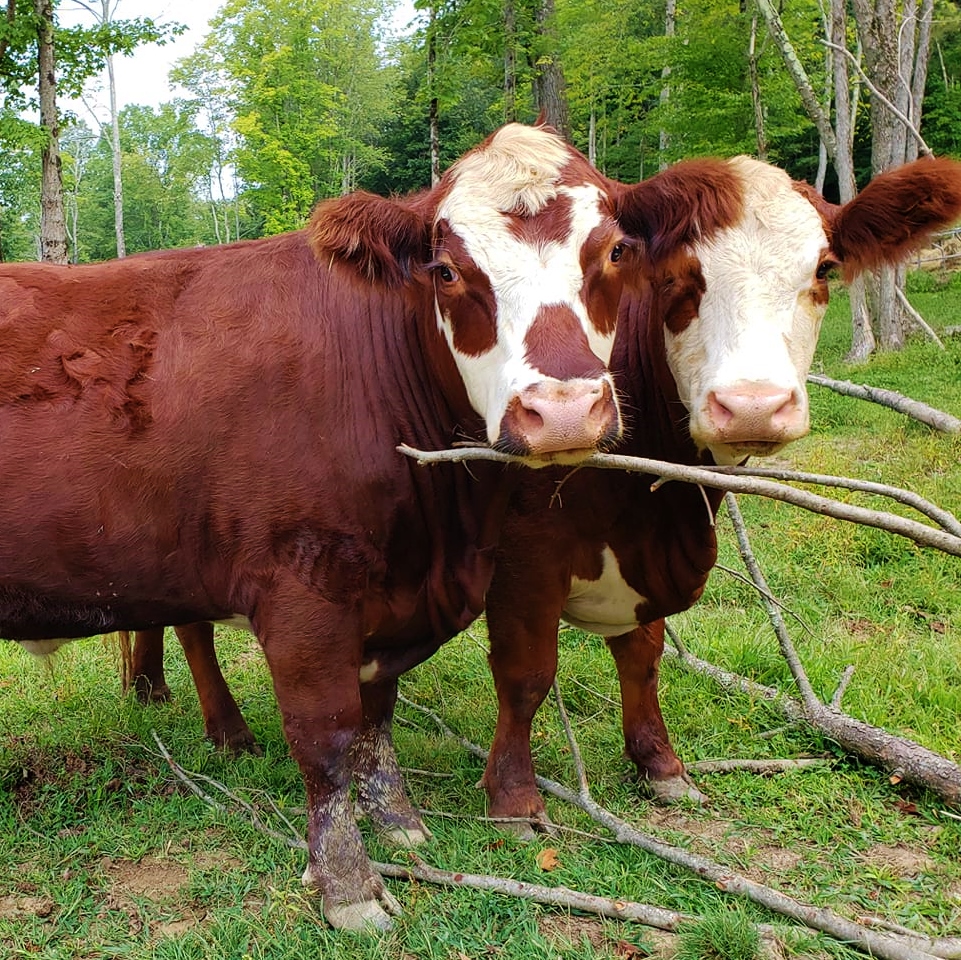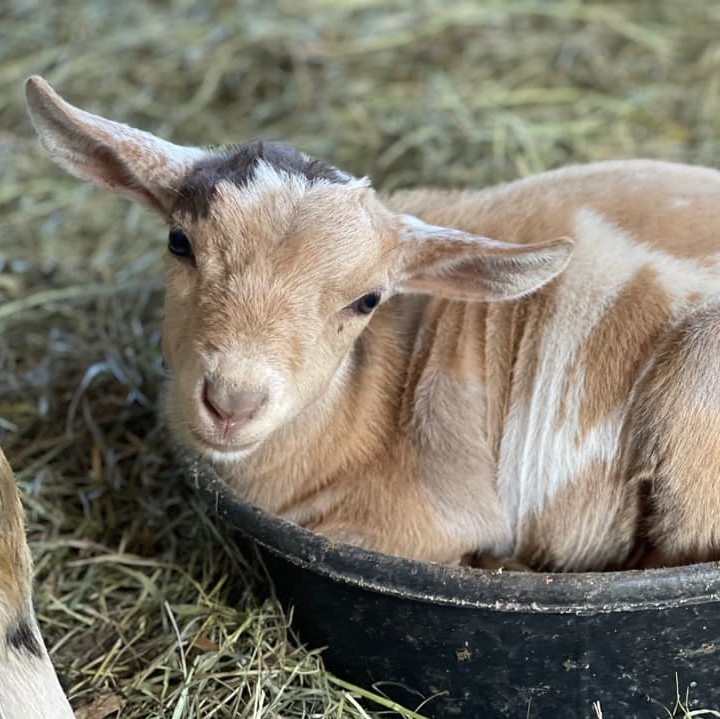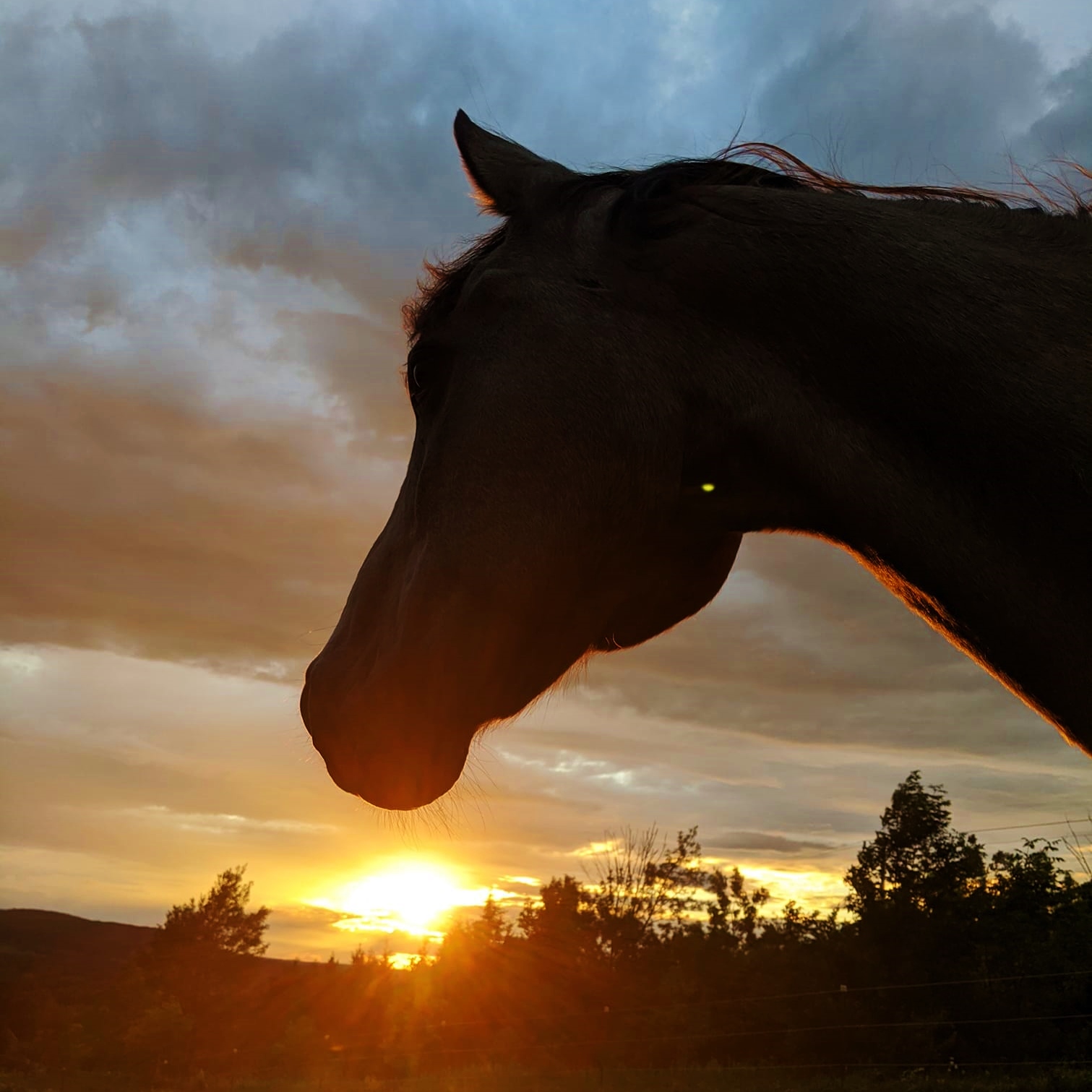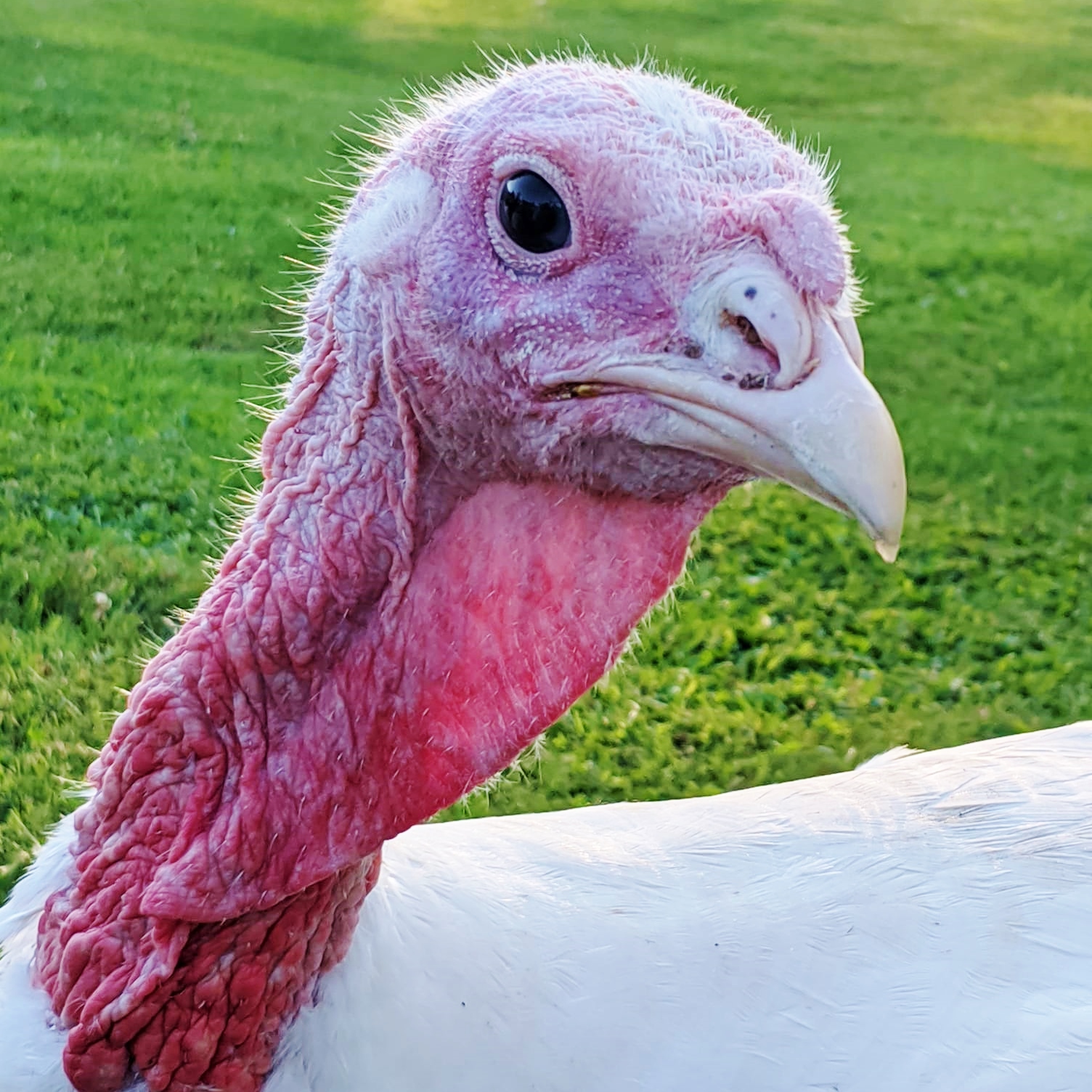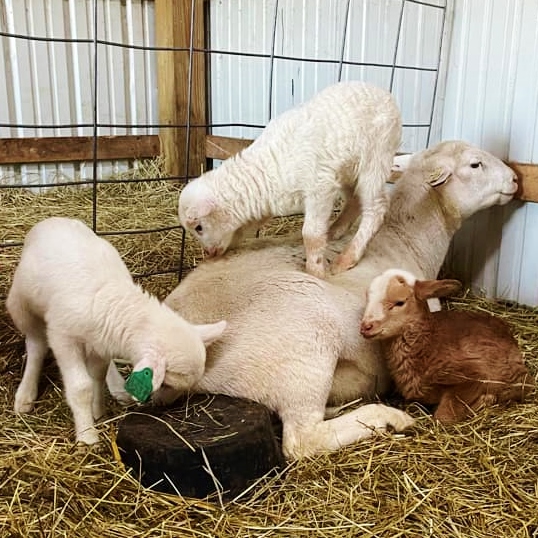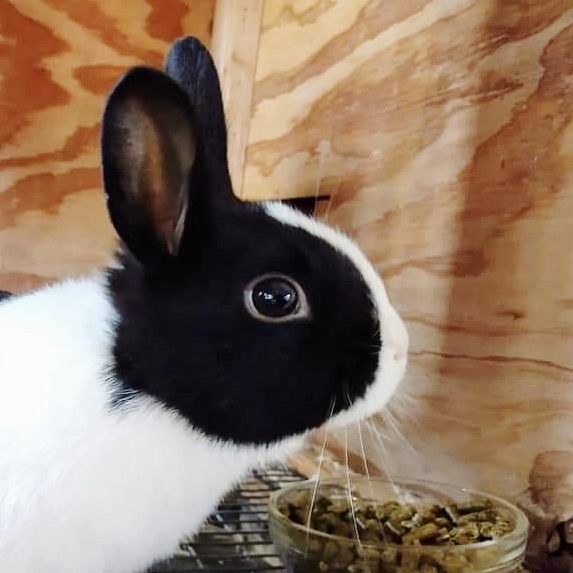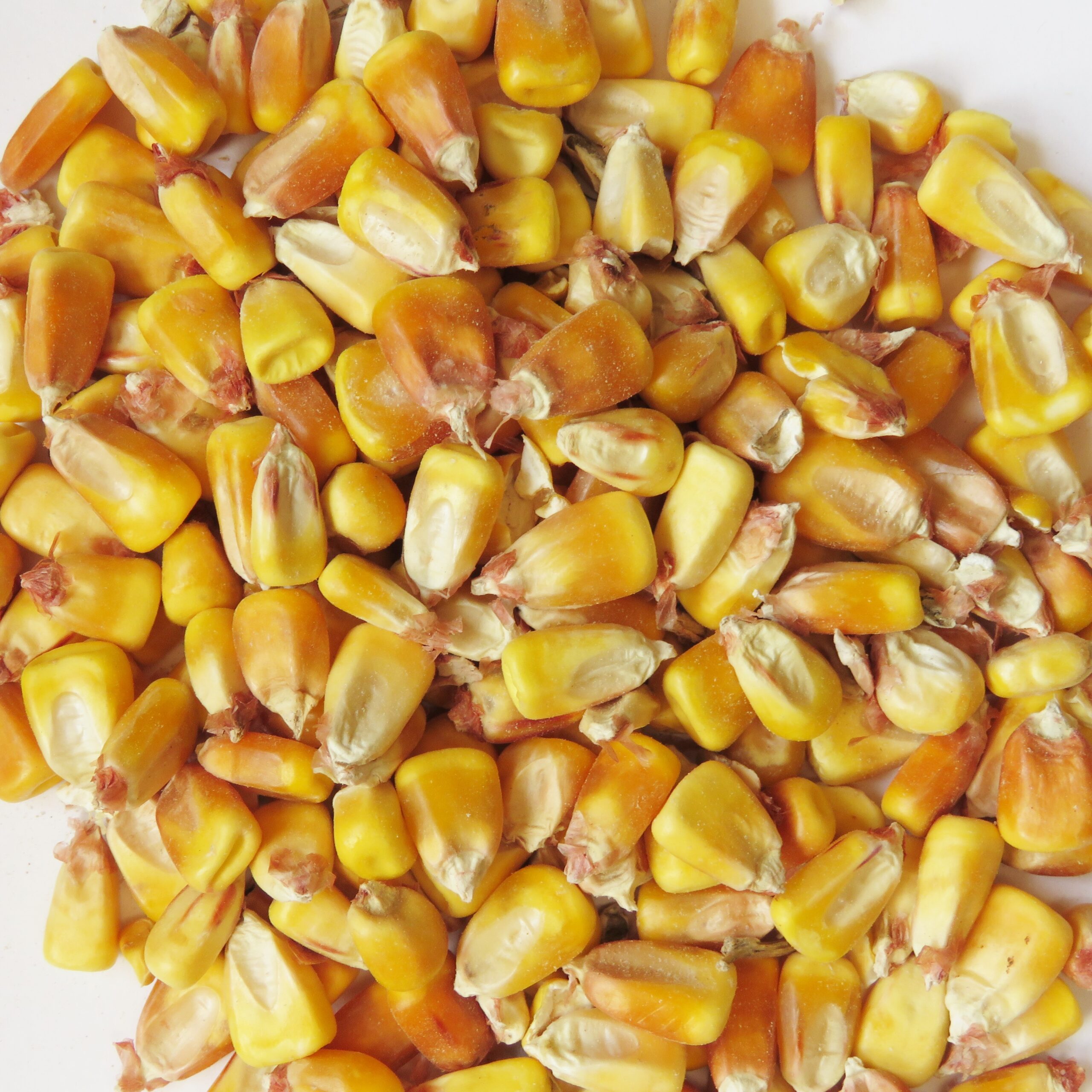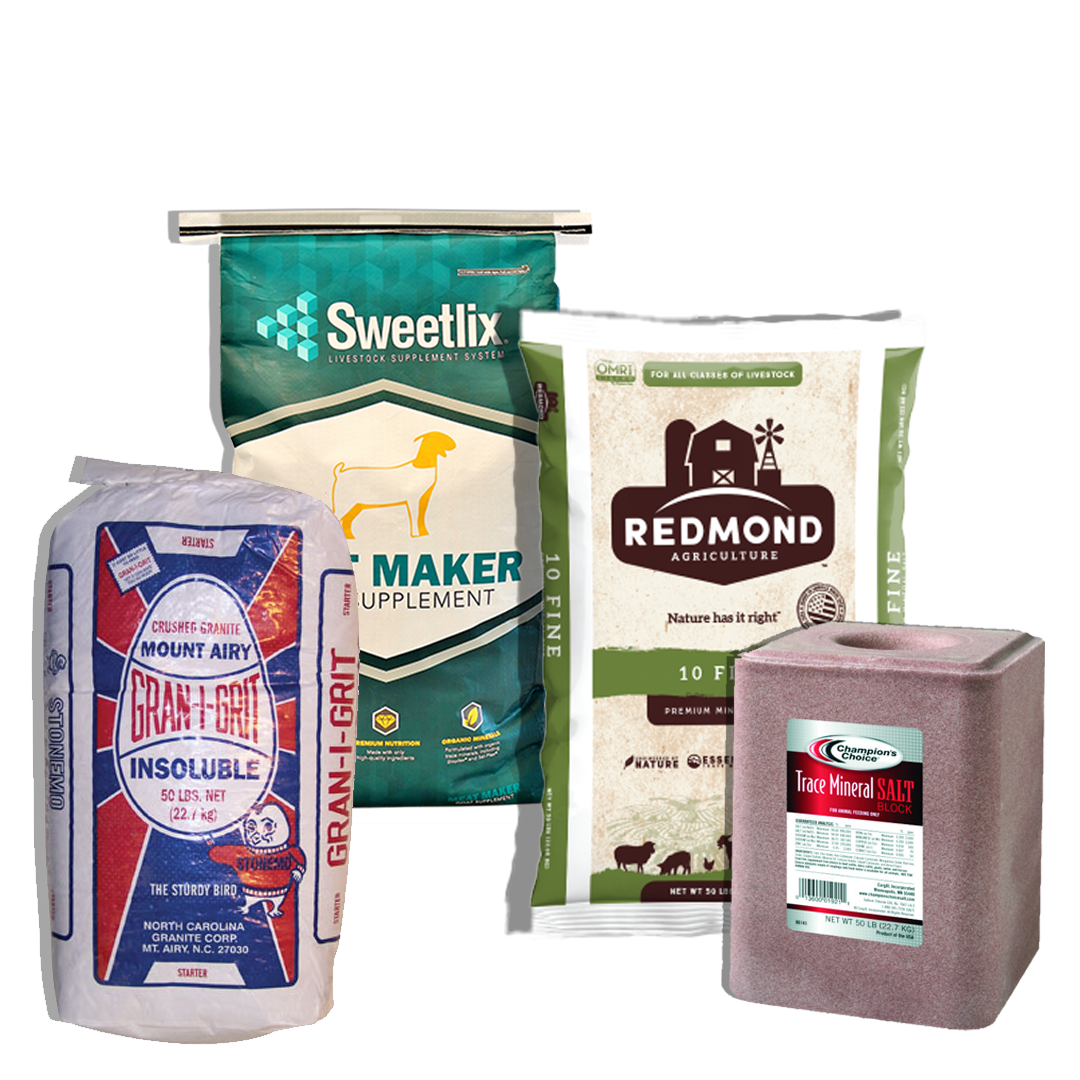 Here's our current in-store price list: