Animal Feed
All of our feeds are made here at our mill in Delevan, NY. Our feed mixes are nutritionally balanced to meet your animal's specific requirements.
 ALL PRICES SUBJECT TO CHANGE WITHOUT NOTICE:
our prices fluctuate with the market and are updated regularly to reflect the cost of ingredients 
(NEW January 14, 2022)
Prices are per 100 lbs. unless stated otherwise
Other sizes are available:
50 lbs $15
25 lbs $7.50
For large quantities Call 716-492-2740 to reserve.
Appearance of feed may vary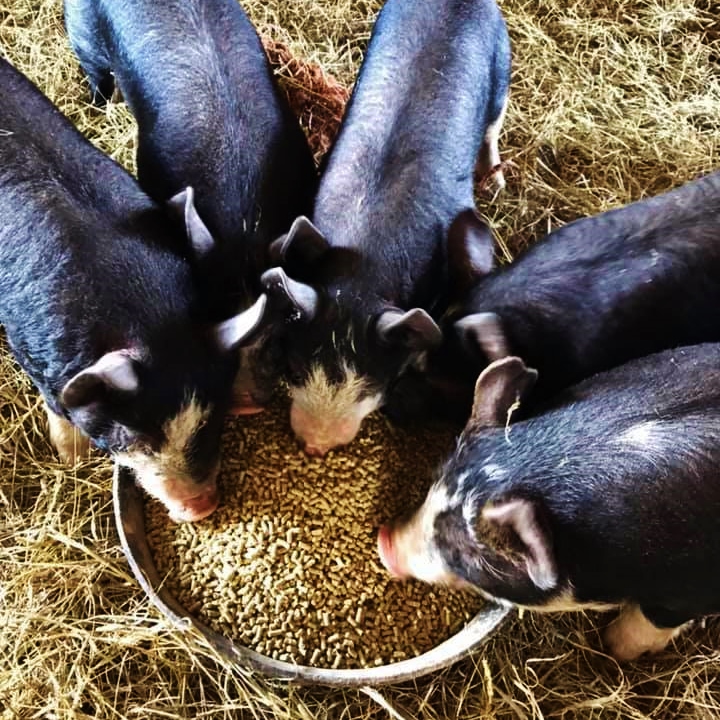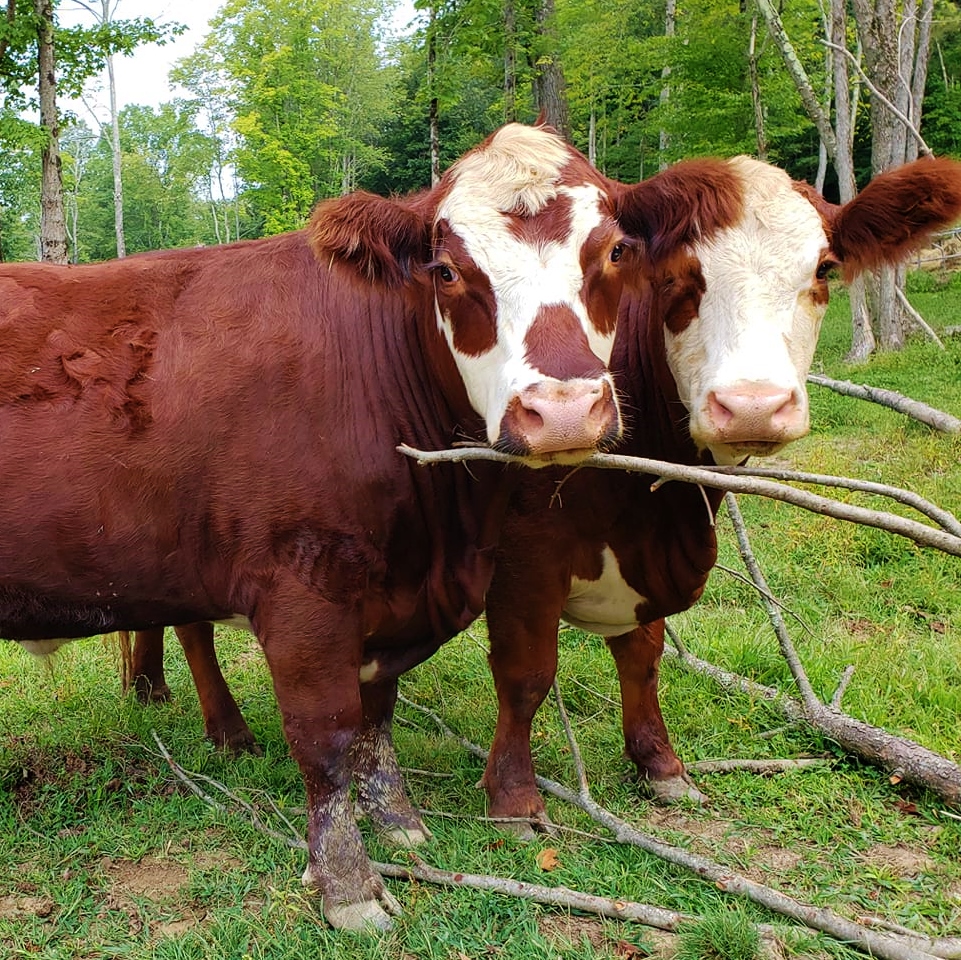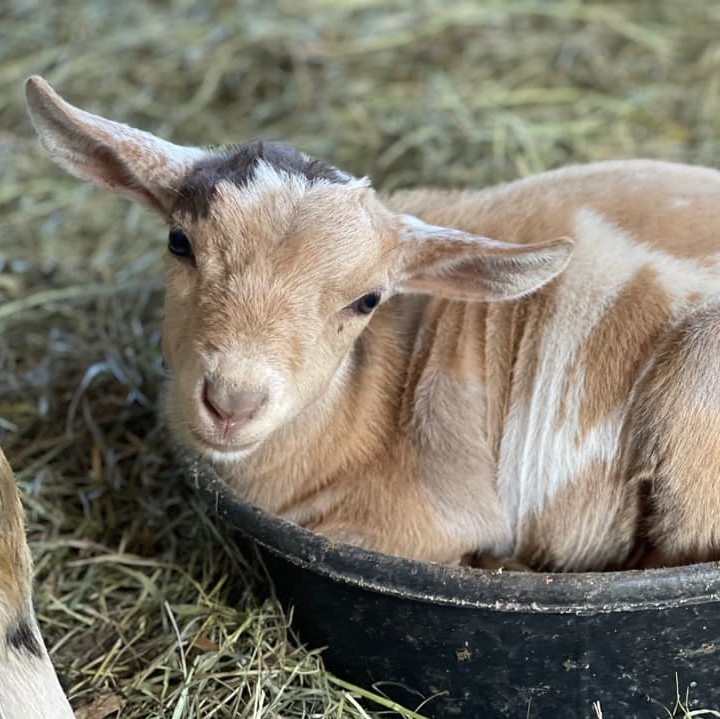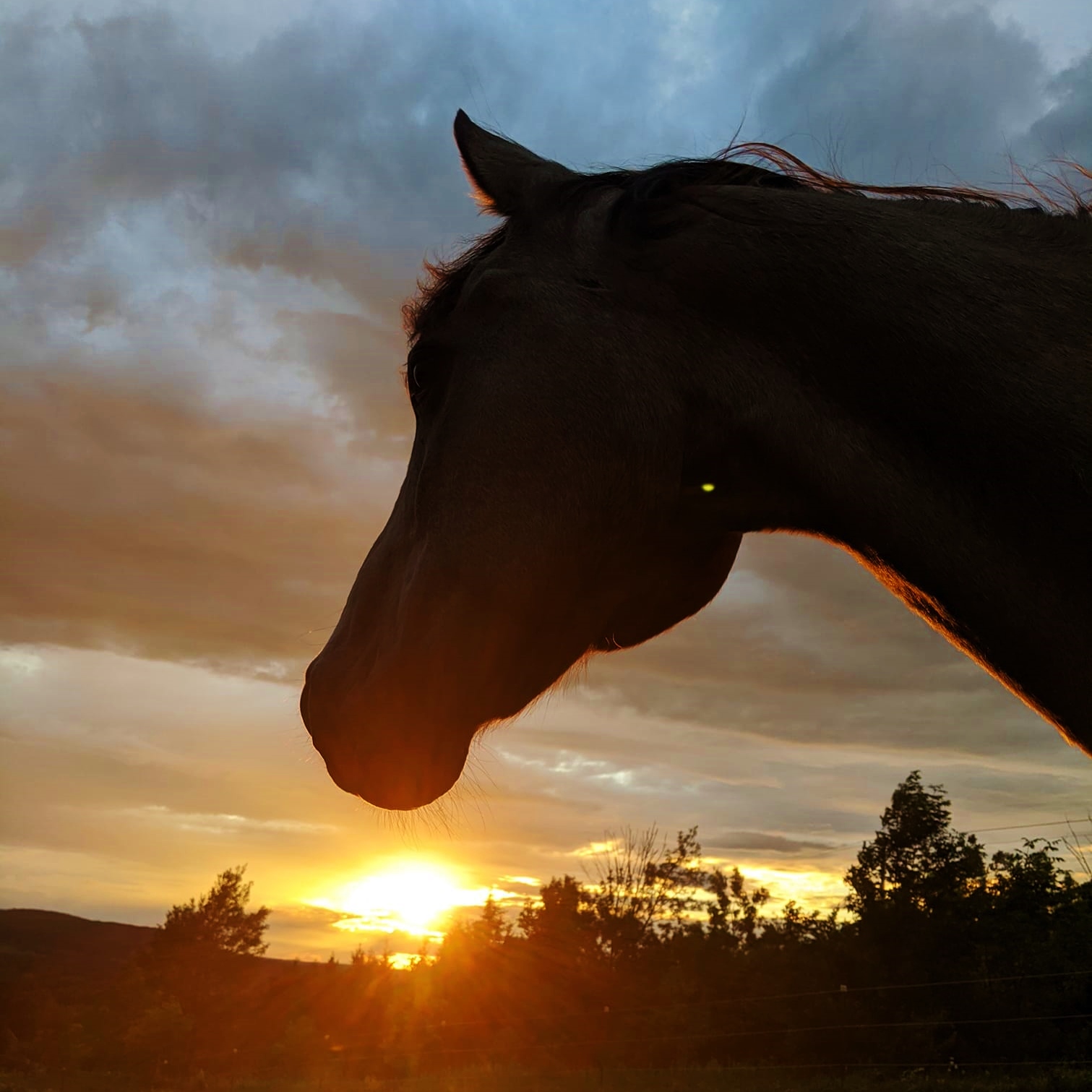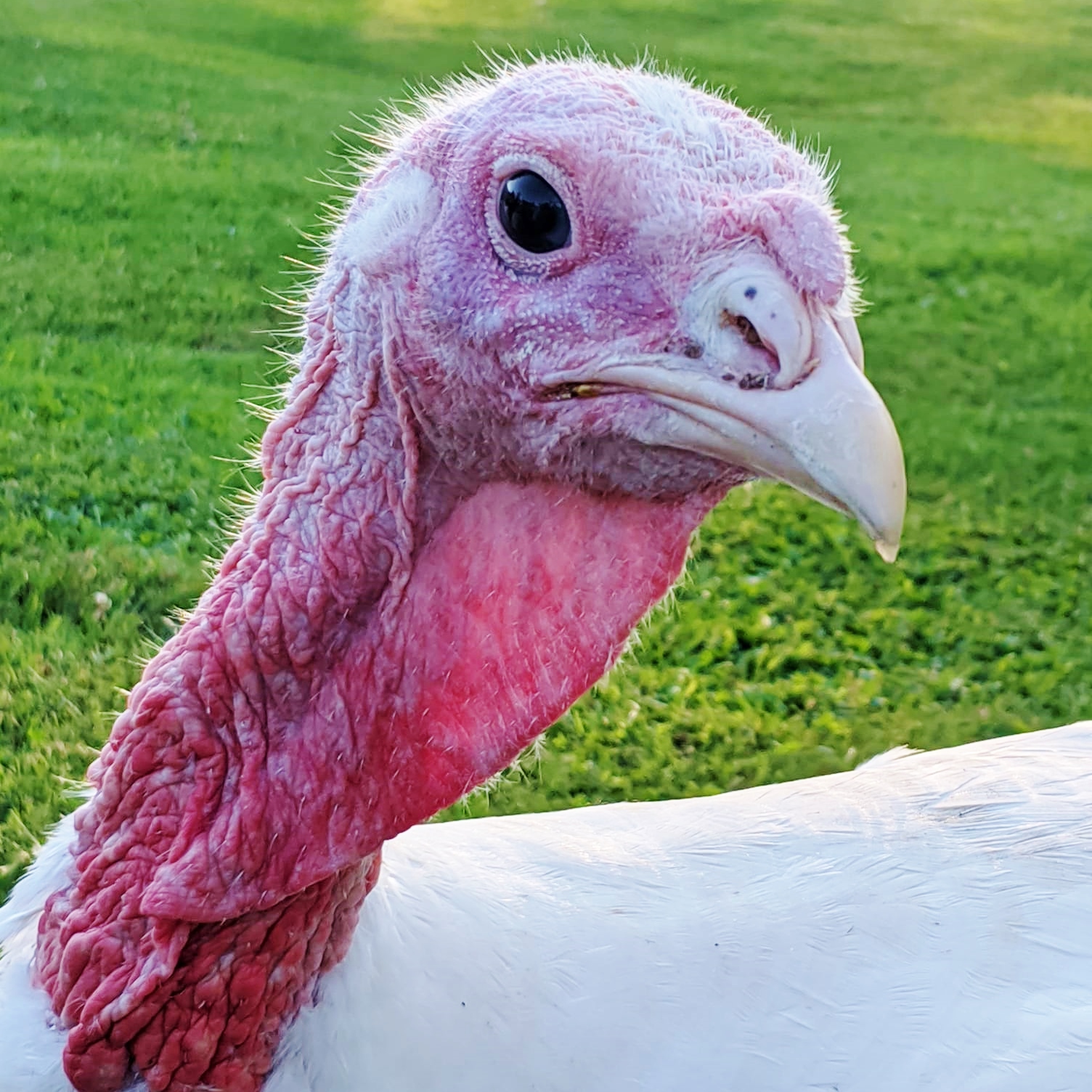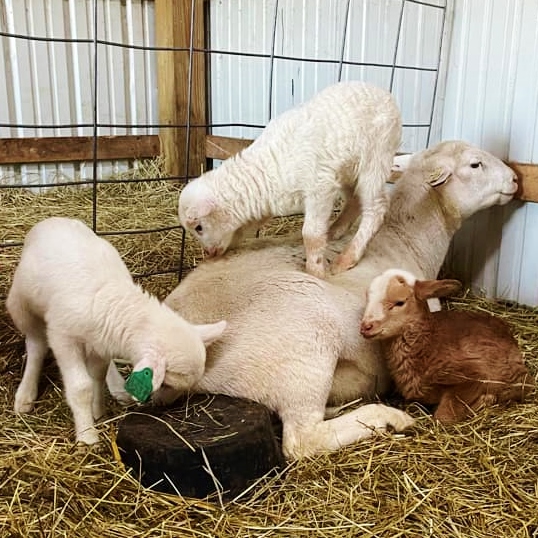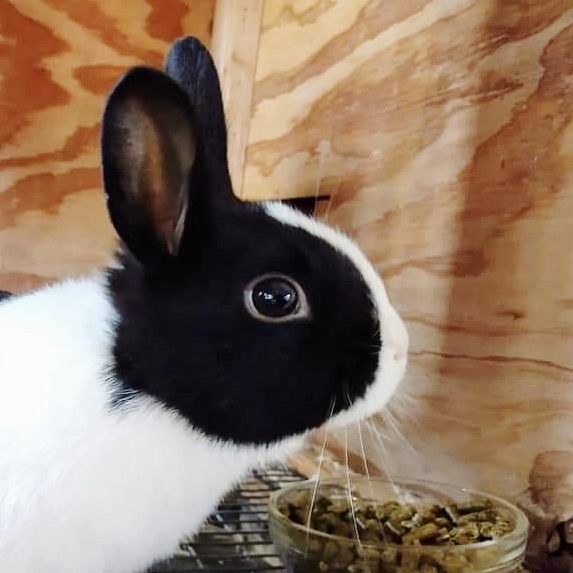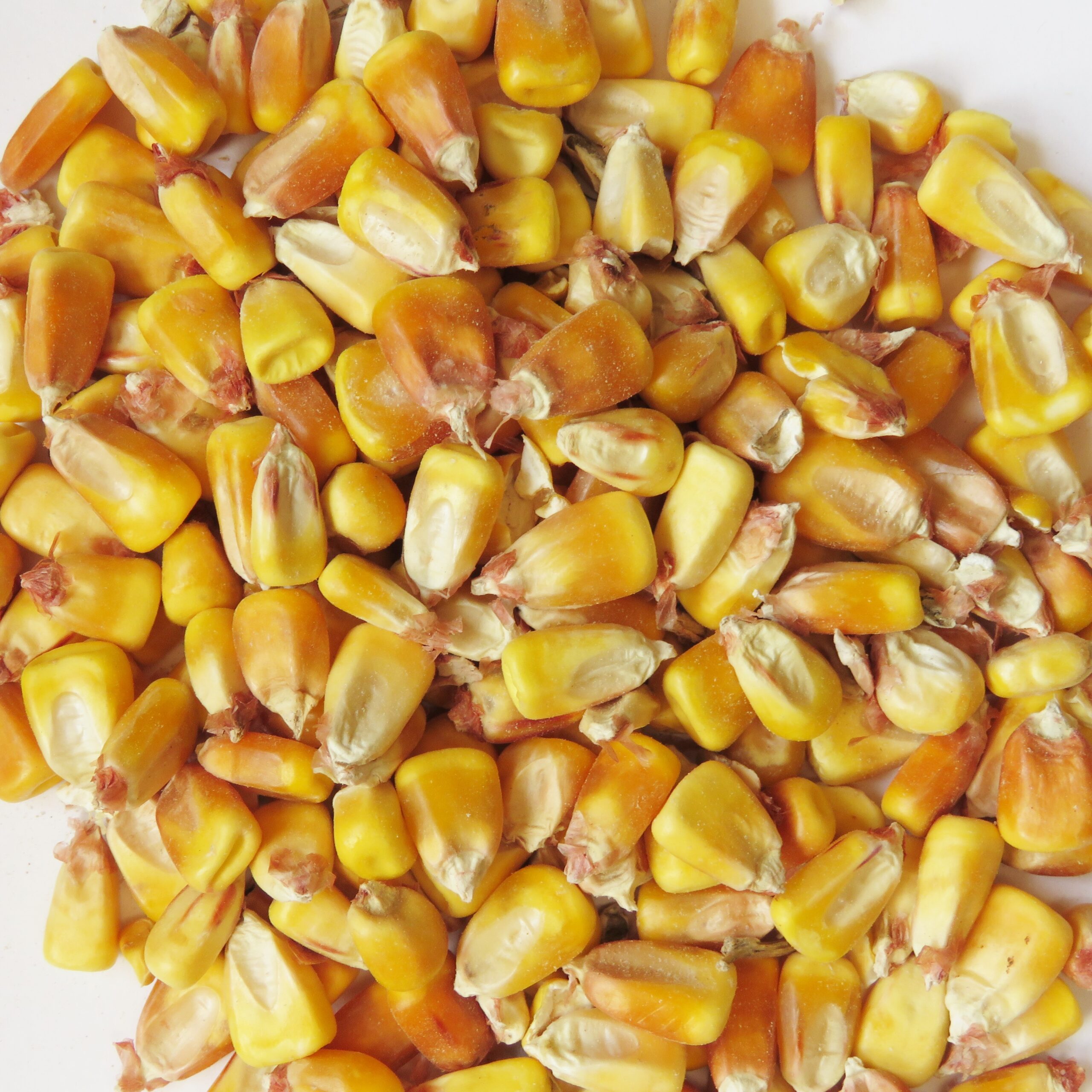 Our current in-store price lists are posted regularly on our Facebook page.