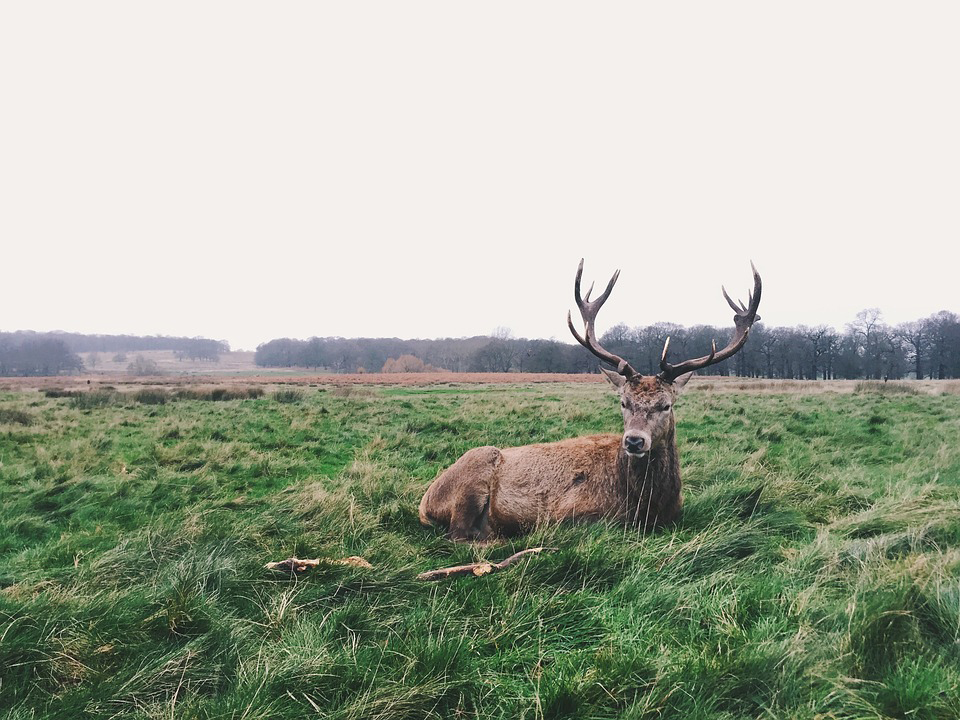 Nutritionally Balanced Custom Bulk Animal Feeds
Available For Your Specific Feeding Needs.
Bagged Feeds
(All Prices Subject To Change Without Notice)
No Fancy Names… Just great feed at a great price
Prices are per 100 lbs. unless stated otherwise and subject to change (NEW January 11, 2021)
For large quantities call ahead to reserve.
WHOLE CORN:  100 LB. BAG   $14.25
CRACKED CORN:  100 LB. BAG   $15.05