Our little shop is jam-packed with unique, fun, and beautiful decor and gift items. Our selection is ever-changing and always interesting.
New! Miniature World Glass Figures
Miniature World glass figurines have just arrived and are absolutely adorable! Choose from cats, dogs, birds, farm animals, wild animals and more. These tiny creatures are just waiting to be added to your collection.
$2 each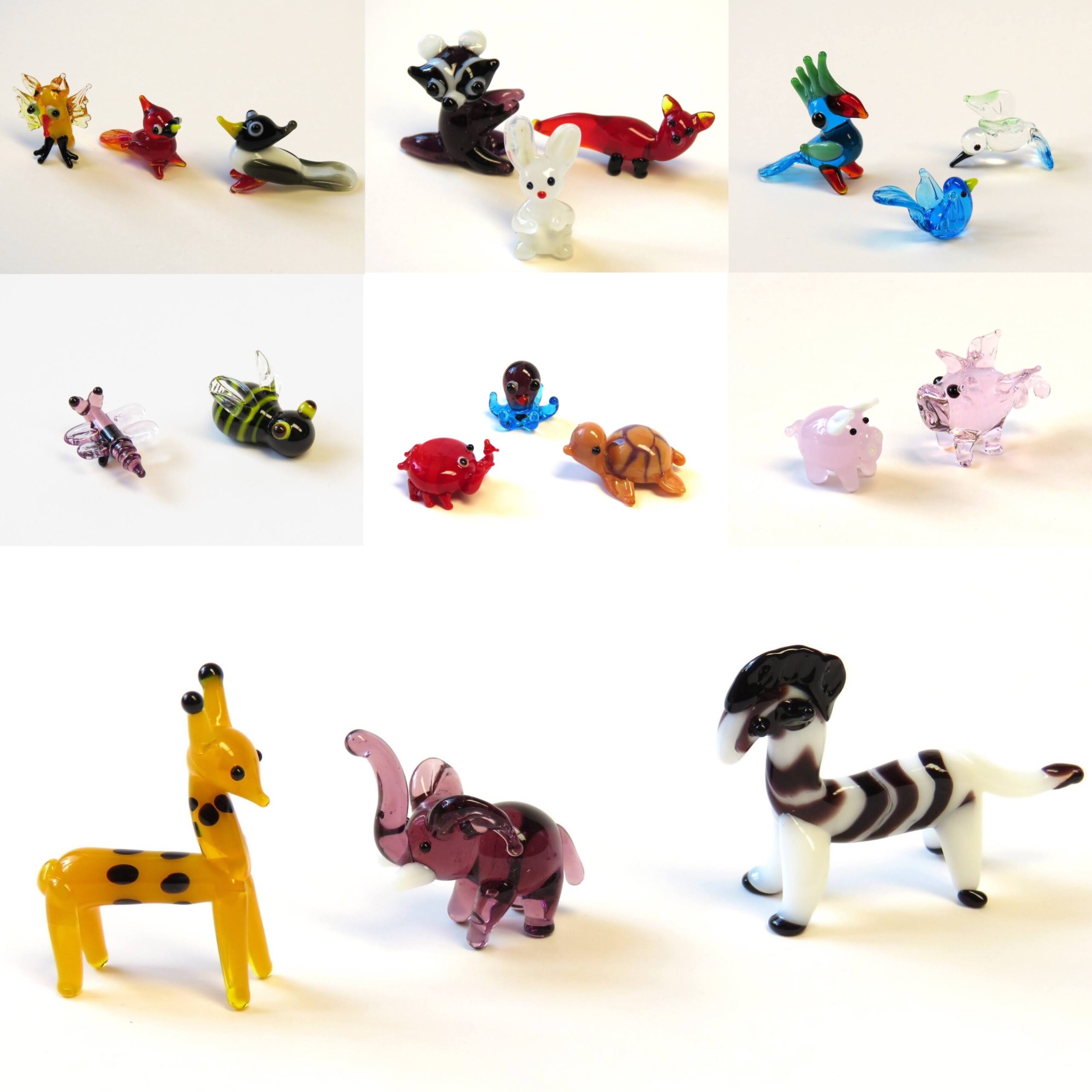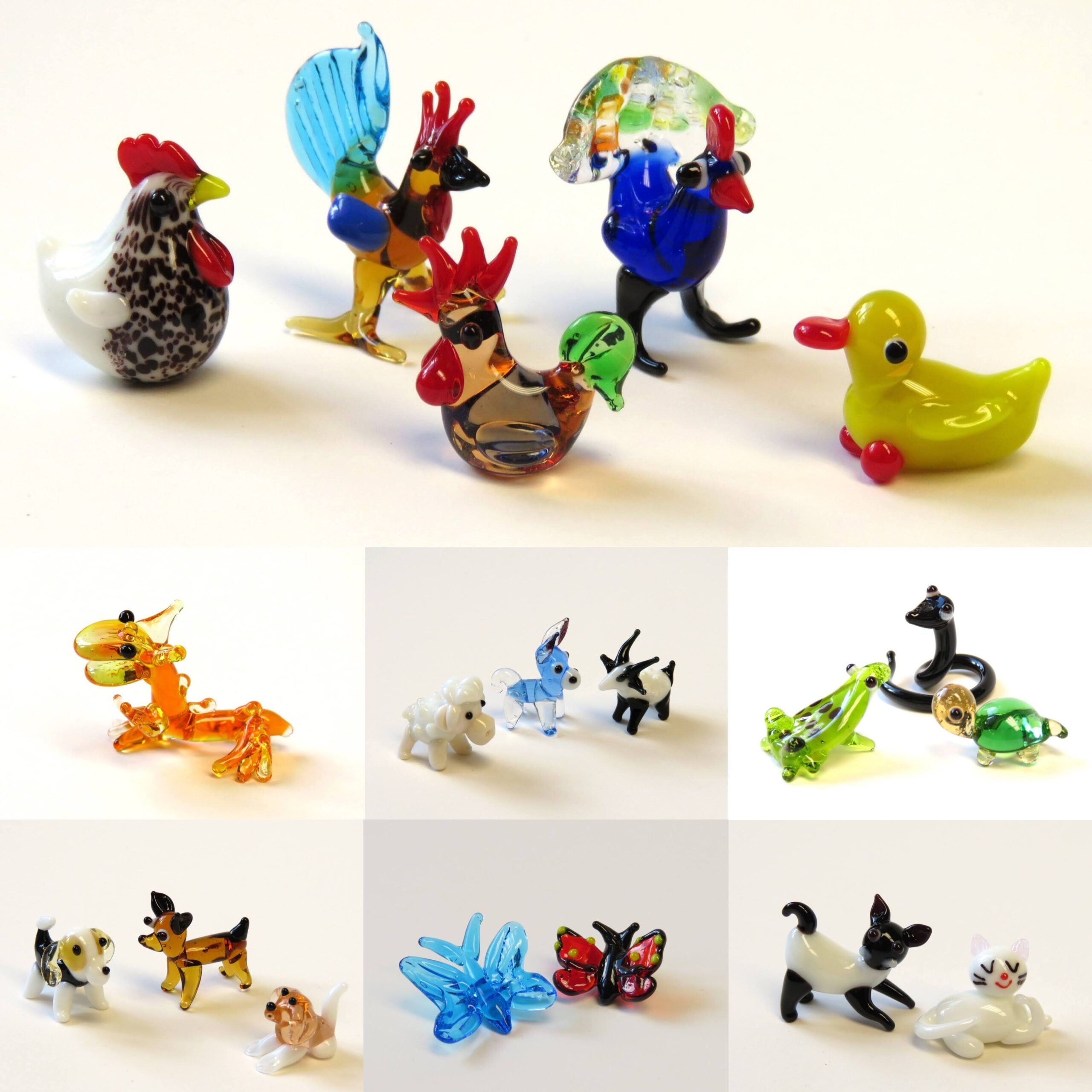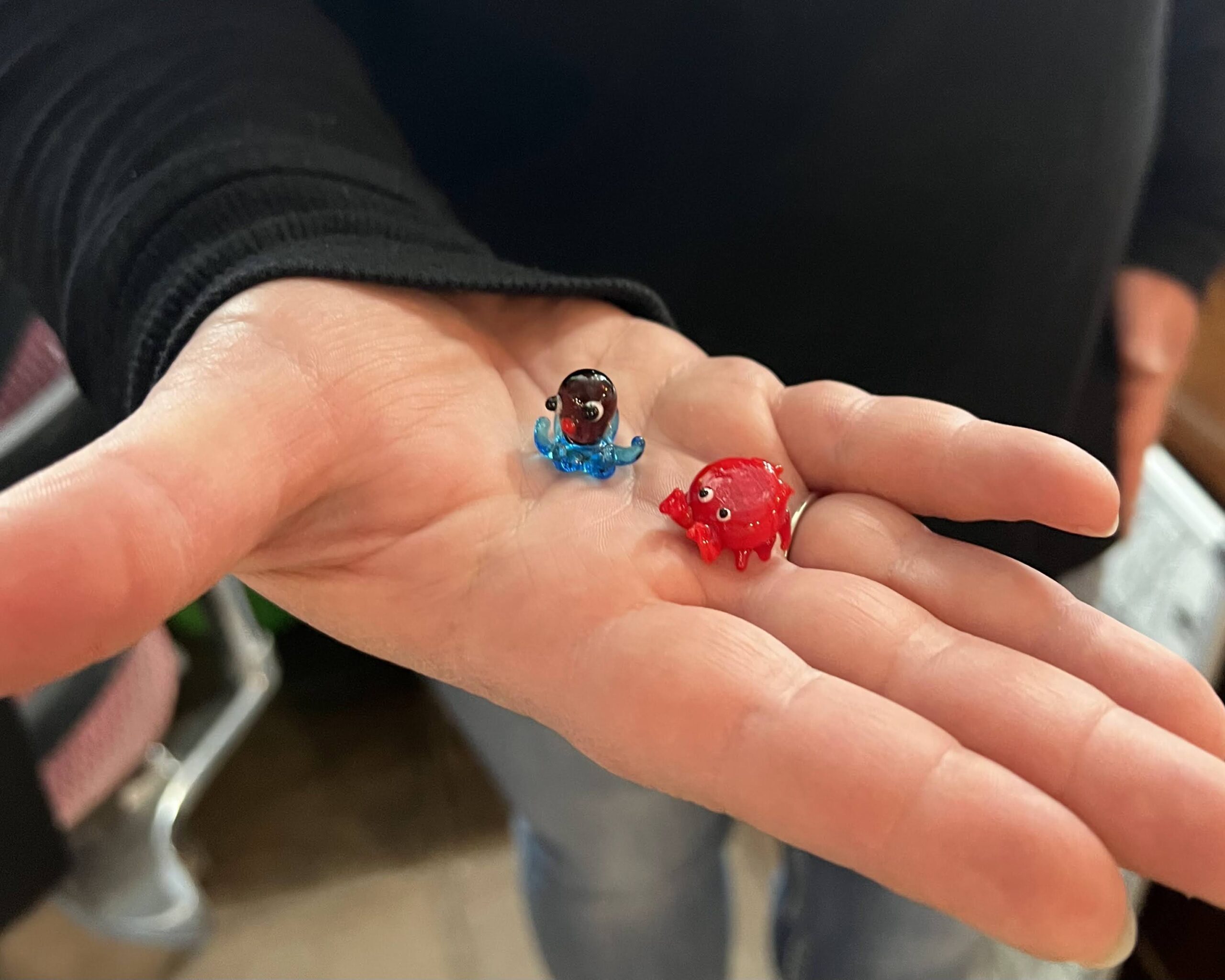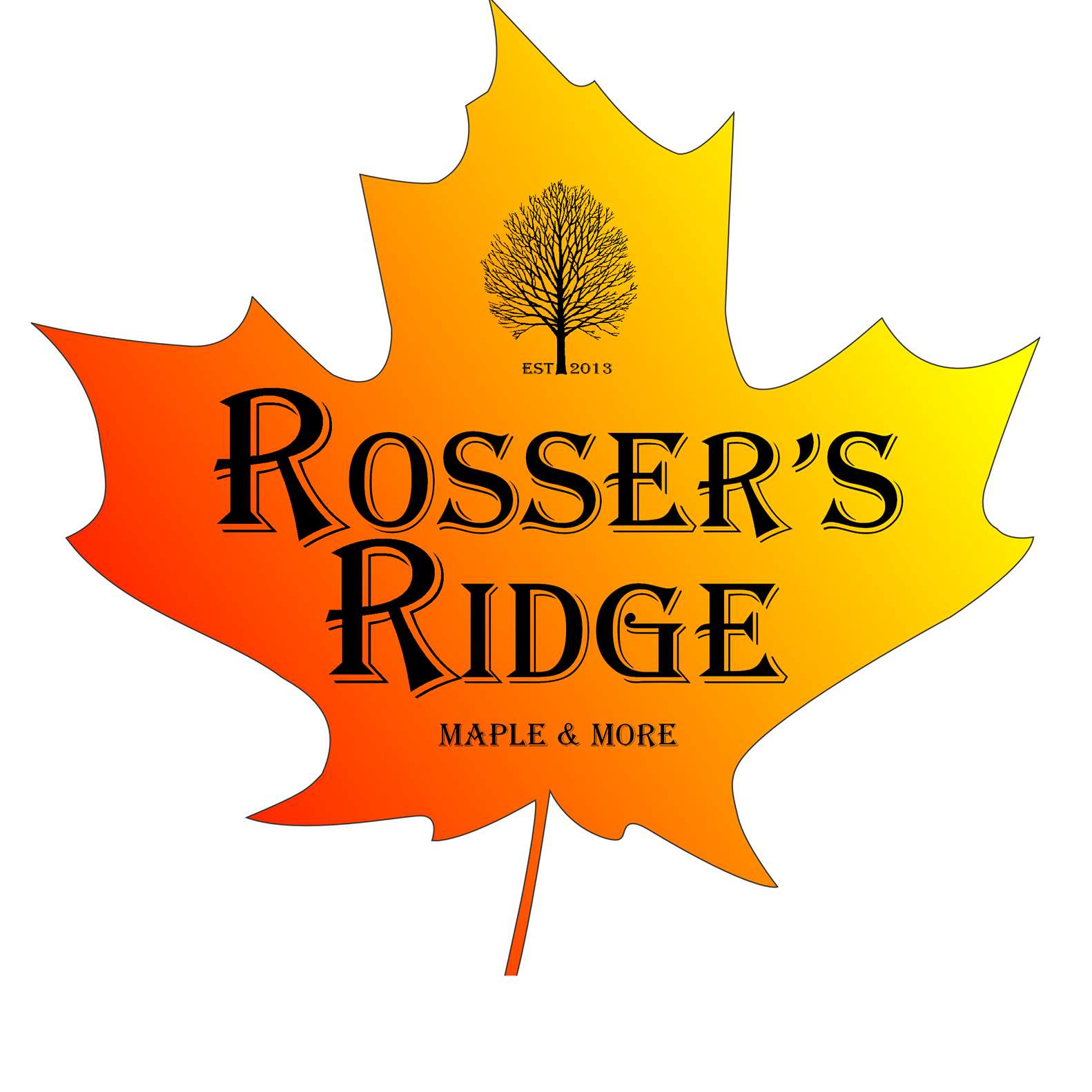 New! Rosser's Ridge Maple Products
We're excited to be carrying local maple products from Rosser's Ridge Maple & More of Chaffee, NY. Rosser's Ridge collects sap the old-fashioned way with buckets hung on their trees and strives to produce NY's finest maple syrup.
We have a wide variety of maple deliciousness in store now!