We have everything you need to get growing this spring!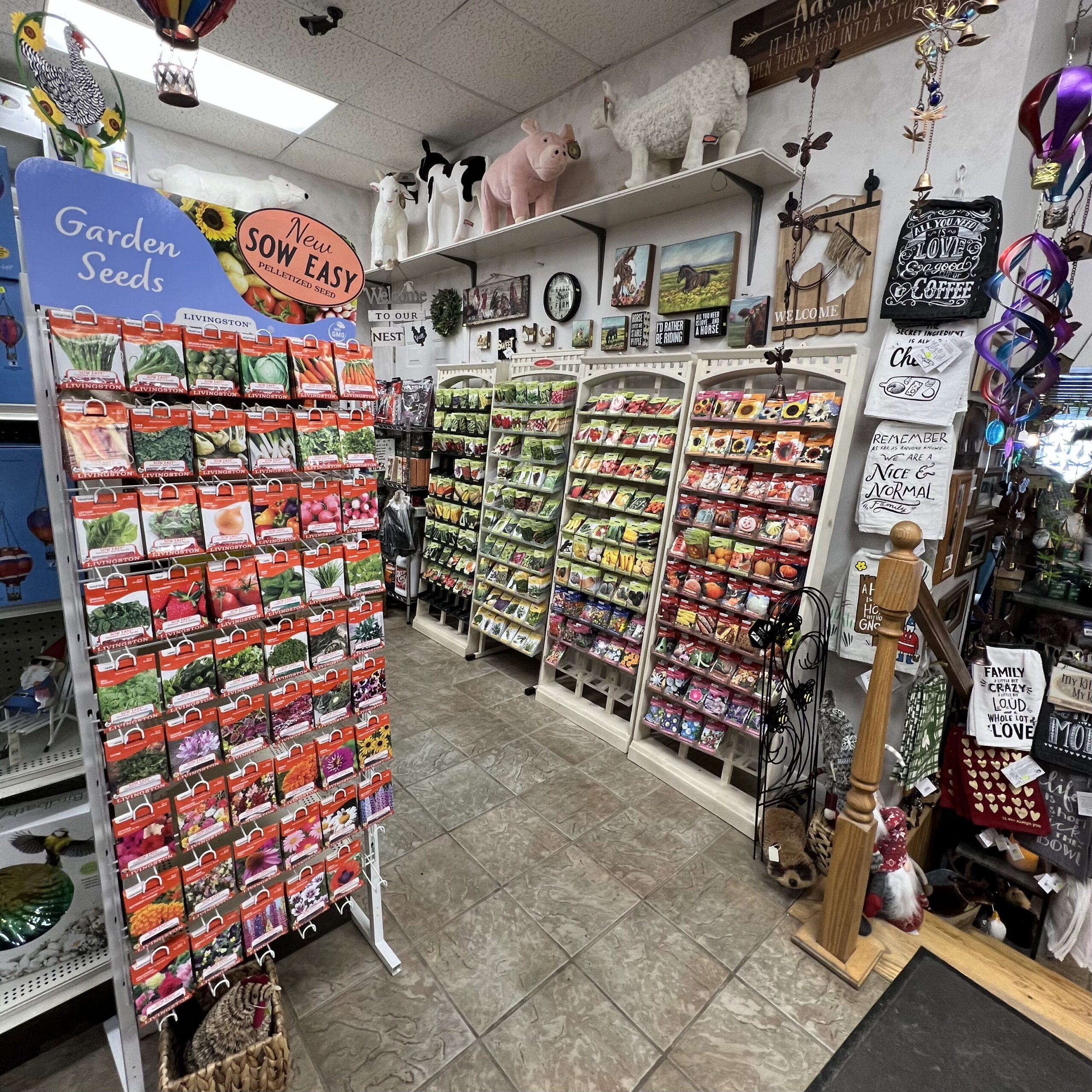 Packaged Seeds
SEED SALE: ALL PACKAGED SEEDS ARE $1 EACH.
From all your vegetable garden favorites to flowers, pumpkins, and more!
Shop early for the best selection.
Planting a large garden? Bulk seeds are the way to go. We can weigh up as much or as little as you need!